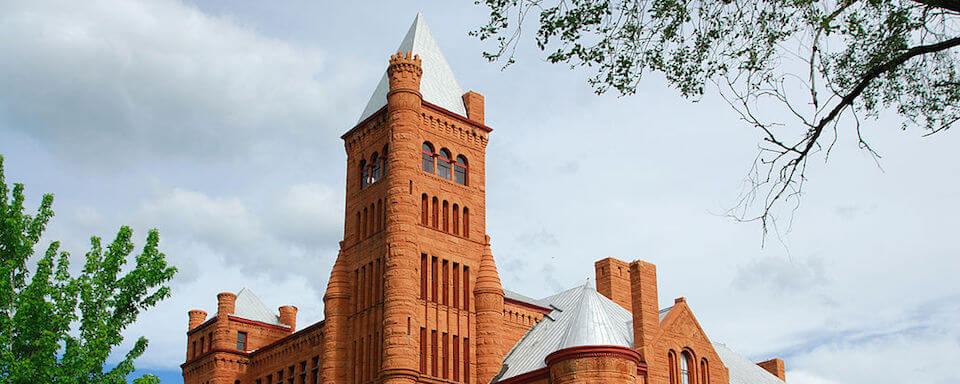 Your Local Alfa Romeo Dealer near Westminster
Westminster is a large suburb of Denver, located roughly 9 miles northwest of the downtown. With a population of close to 115,000 residents, Westminster is the seventh largest city in Colorado. Initially settled as a mining camp, Westminster has grown into a thriving suburban community. All-year-round you can enjoy its expansive recreational areas, shops, and restaurants, making Westminster the perfect place to own and drive a brand-new Alfa Romeo.
Featuring a semi-arid climate similar to Denver, Westminster enjoys a variety of seasons, with a majority of sunny days throughout the year. Expect average temperature highs ranging from 45-degrees in the winter, and 85-degees in the summer. Hotter days occur in the summer, occassionally reaching above 90-degrees. Rainfall is a relatively low 15-inches per year, occuring mostly in the winter and spring months, but snowfall can reach up to 50-inches annually. With its varying climate, Westminster is a great place to own and drive a new Alfa Romeo.
While you're out and about in your new Alfa Romeo, make sure to check out some of Westminster's best attractions. For those with an active lifestyle, Westminster is a great place to call home. Enjoy a nice walk or mountain bike down Big Dry Creek Trail, which covers over 12 miles, ending at Standley Lake. Once you're there, take a swim or enjoy the sunshine at the lake shore. For the golf lover, be sure to check out Legacy Ridge Golf Course. After a fun afternoon, wind down at one of Westminster's great restaurants. With to much to see and do, Westminster is an incredible place to visit, and a great place to drive your brand-new Alfa Romeo
For more information on the city of Westminster, check out cityofwestminster.us and see all this great area has to offer. Don't forget to visit nearby AutoNation Alfa Romeo North Denver for all your Alfa Romeo needs!
Dealership Hours
Monday - Saturday

9:00 AM - 9:00 PM

Sunday

Closed
See All Department Hours
Dealership Hours
Monday

9:00 AM - 9:00 PM

Tuesday

9:00 AM - 9:00 PM

Wednesday

9:00 AM - 9:00 PM

Thursday

9:00 AM - 9:00 PM

Friday

9:00 AM - 9:00 PM

Saturday

9:00 AM - 9:00 PM

Sunday

Closed
Parts Dept. Hours
Monday

7:00 AM - 7:00 PM

Tuesday

7:00 AM - 7:00 PM

Wednesday

7:00 AM - 7:00 PM

Thursday

7:00 AM - 7:00 PM

Friday

7:00 AM - 7:00 PM

Saturday

8:00 AM - 5:00 PM

Sunday

Closed
Service Dept. Hours
Monday

7:00 AM - 7:00 PM

Tuesday

7:00 AM - 7:00 PM

Wednesday

7:00 AM - 7:00 PM

Thursday

7:00 AM - 7:00 PM

Friday

7:00 AM - 7:00 PM

Saturday

8:00 AM - 5:00 PM

Sunday

Closed